Resort
Management
Redefined
skadii is an open management platform designed to help you manage your ski resort easily and efficiently via a single access point. As such, skadii combines the operational data of various different software and hardware providers in a single intuitive user interface.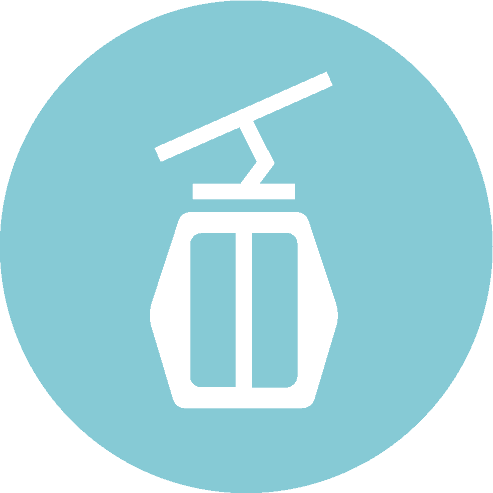 Simple and central monitoring of passenger transport and ropeway installations.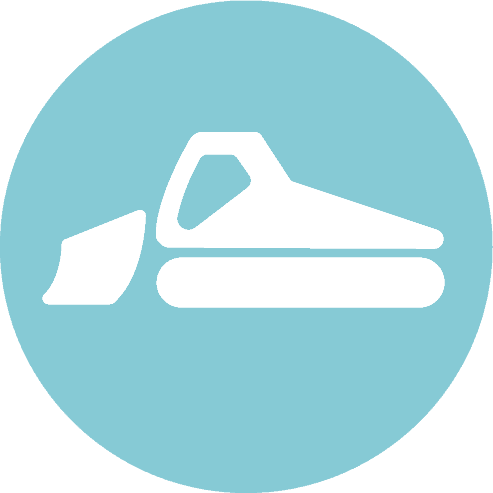 Visualization and management
of fleet and snow depth measurement.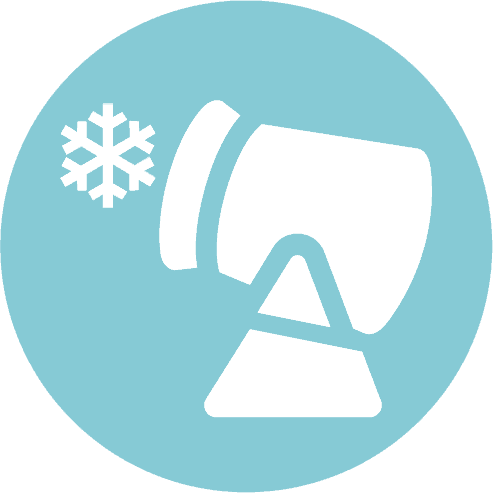 The entire snowmaking
system visible on
one screen.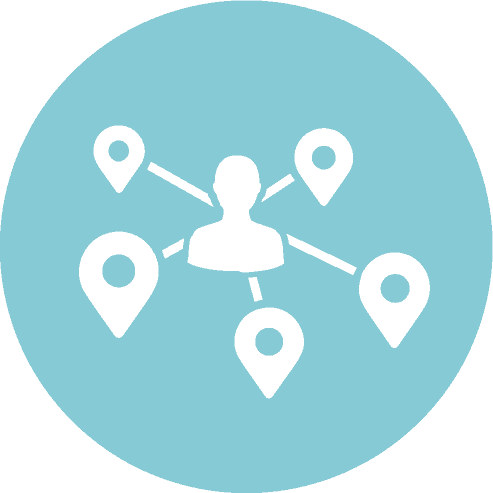 All software solutions for resort management available with just one click.
CLEAR INFORMATION AT A GLANCE
skadii makes your ski resort easier to manage: you can improve your ski resort's performance and manage slopes, passenger transport and ropeway installations more easily, efficiently and cost-effectively.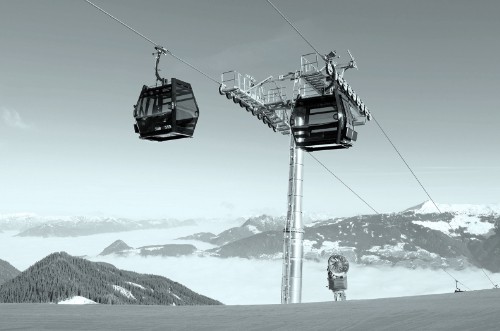 skadii is an open resort management platform which integrates software applications from different providers into one single system.
Ropeways, slope management and snow making: skadii combines, organizes and presents all of your ski resort's relevant operational data.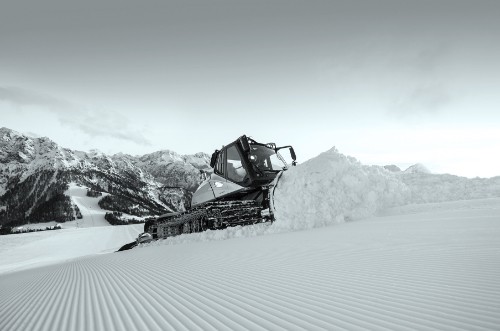 skadii allows you to customize how all functions are displayed and ensures that they can be operated intuitively, all via one user interface and even on mobile devices.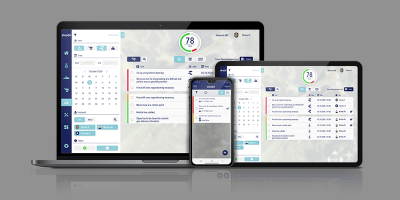 Create, distribute and track tasks efficiently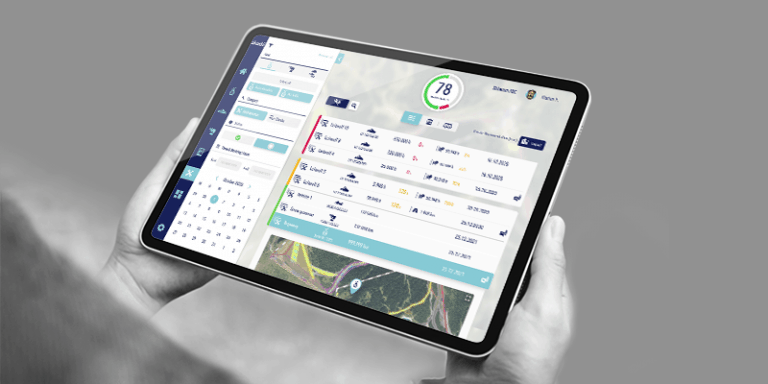 The simple digital maintenance tool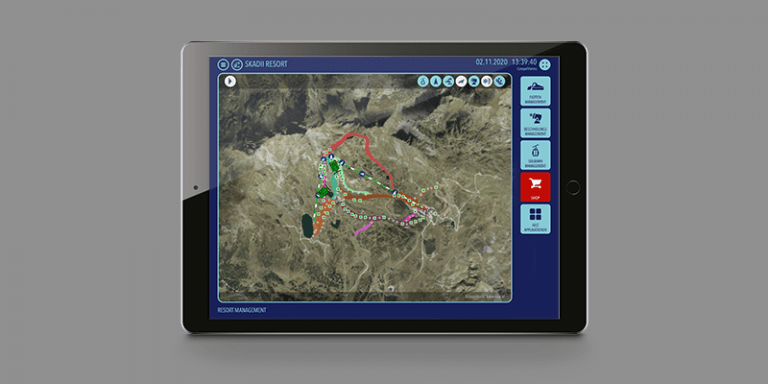 An overview of the entire ski resort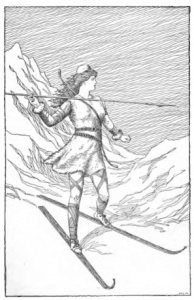 Efficient, easy and effective: inspired by Skadi, the goddess of winter, skiing and mountains in Norse mythology, skadii is the ideal digital support system for comprehensively managing winter sports facilities and ski resorts.
Contact us for inquiries and appointments.  Our dedicated employees are ready for you!
Kontaktieren Sie uns für Anfragen und Beratungstermine. Unsere engagierten Mitarbeiter stehen für Sie bereit!