RESORT MANAGEMENT REDEFINED
The patented, digital resort management platform Skadii gives you full and centralized control over your ski resort. Manage your infrastructure and all your important data from one place, with just one account, making it possible to take all the right decisions. Skadii in a nutshell – increased transparency, efficiency and success.
Skadii sets the benchmark in digital resort management. Over 500 resorts worldwide already use Skadii, and with good reason: Skadii was developed in close collaboration with leading industry partners in the ropeway, snow groomer and snowmaking sectors and the evolution of Skadii is ongoing. We use the valuable feedback and expertise we receive from our customers to continually adapt and advance the platform to your needs.
Skadii was developed from the ground up to make the processes and workflows in ski resorts more effective, efficient and clear, and to provide you with the ideal decision-making basis on which to optimize your operations. All of your activities and data are available centrally on the platform, updated in real time, so you retain oversight of everything that's currently going on in your ski resort, allowing you to deploy your team effectively.
Open to all systems – modular structure
Enjoy full flexibility and freedom in the way you set up your system: Skadii is an open manufacturer-independent platform into which you can easily integrate different software and hardware. Thanks to its modular structure, all you have to do is choose the applications relevant to you and create the perfect platform tailored to the information you need. All you need to do then is to get on with managing your ski resort.
Full overview
Intelligent information architecture is essential whenever a large amount of data is gathered together in one central place. In Skadii, all of your data and information is displayed and processed clearly on a dashboard and map. This means you can see the current status of your infrastructure at a glance and respond quickly whenever necessary.
Information in real time – wherever you are, whenever you want
When it comes to maintaining infrastructure, having direct access to detailed hardware reports improves workflows considerably. Priority reports are also sent to you as push notifications. Retain full control over your infrastructure, even when you're on the move: Skadii shows you all of your functions and data on one device at all times – laptop, desktop or smartphone. Data security is also of course, certified to ISO 27001.
Optimized information flow
As a central digital communication tool, Skadii helps you document all the important information relating to your ski resort, so it helps make processes smooth and efficient. Your team will have access to a synchronized database at all times, which displays changes in real time. This gives you absolute clarity about the current situation, and makes it easy for knowledge to be shared in your resort.
Single sign-on – single access to all of the software in your resort
Make your software landscape more secure and streamlined: with Skadii, you and your team need just one password to access every relevant application. You can also adapt the authorization each user has, which simplifies operation and helps you to uphold compliance regulations.
Infrastructure management
Control or monitor your ropeways, fleet and snowmaking equipment centrally and intuitively.
Skadii Maintenance Overview
Customize maintenance plans and be informed of forthcoming and completed maintenance work and record time spent on each procedure.
Make things clearer and increase the productivity of your team by allocating tasks and planning resources digitally.
Get an easy overview of the status of all of the infrastructure you have connected to Skadii.
Know the optimum snowmaking windows for your snowmakers.
Produce the legally required documentation for ropeway operation in the easiest way possible.

Count skiers, mountain bikers, hikers or cars and optimize the use of your infrastructure.

Access key insights about your energy consumption and production in your ski resort.
Skadii Data interface (API)
Integrate data from different software and hardware suppliers.
Provide your team with the latest technical documentation for your systems digitally.
Give your team the tools they need to operate your infrastructure safely and effectively.
Trust our customers' feedback
Together with our partners, we have begun to write a digital success story which now includes over 350 customers throughout the world. Let our satisfied customers tell you why Skadii and its unique combination of broad experience and the latest technology is the right choice for managing your ski resort.

Skadii is an important decision support tool for the operation of our ropeways and allows us to anticipate the opening and closing of the 3 valleys links.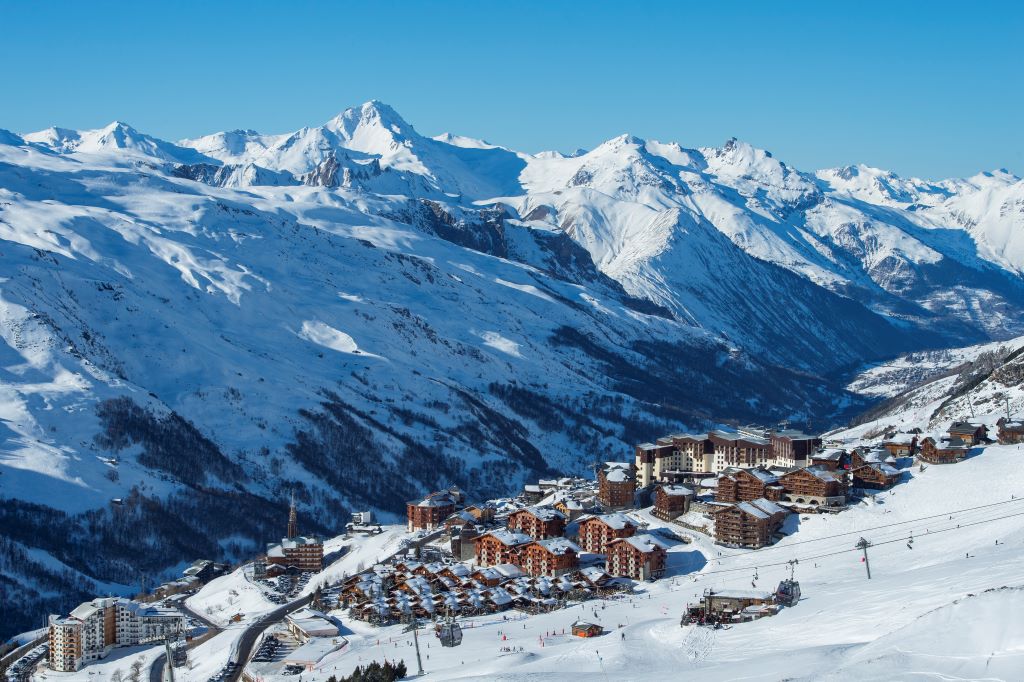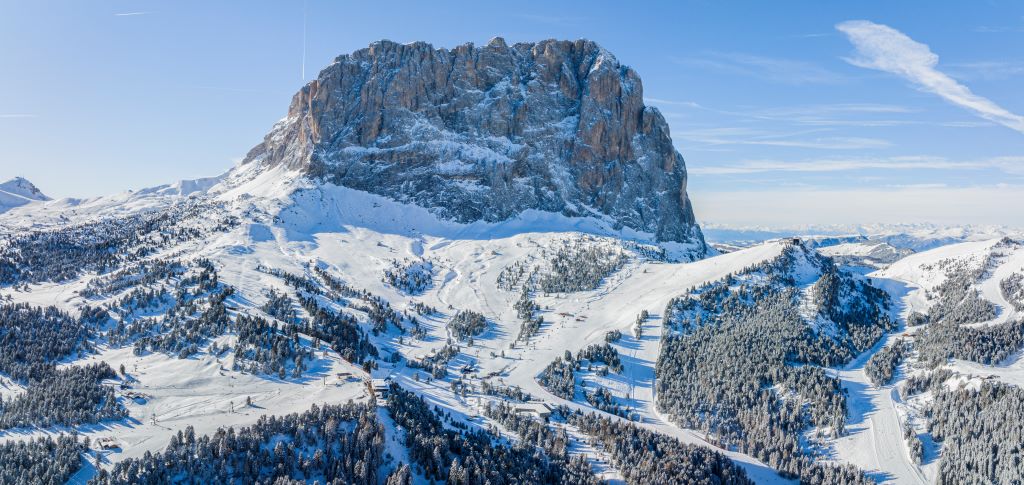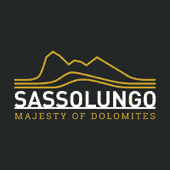 The Piz de Sella ski resort relies on Skadii because it is the ideal basis for decision-making in all areas of the resort.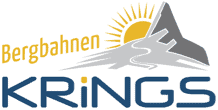 For Bergbahnen Krings, the Skadii Task Manager offers the ideal tool for easy creation, distribution and tracking of all tasks in the ski resort.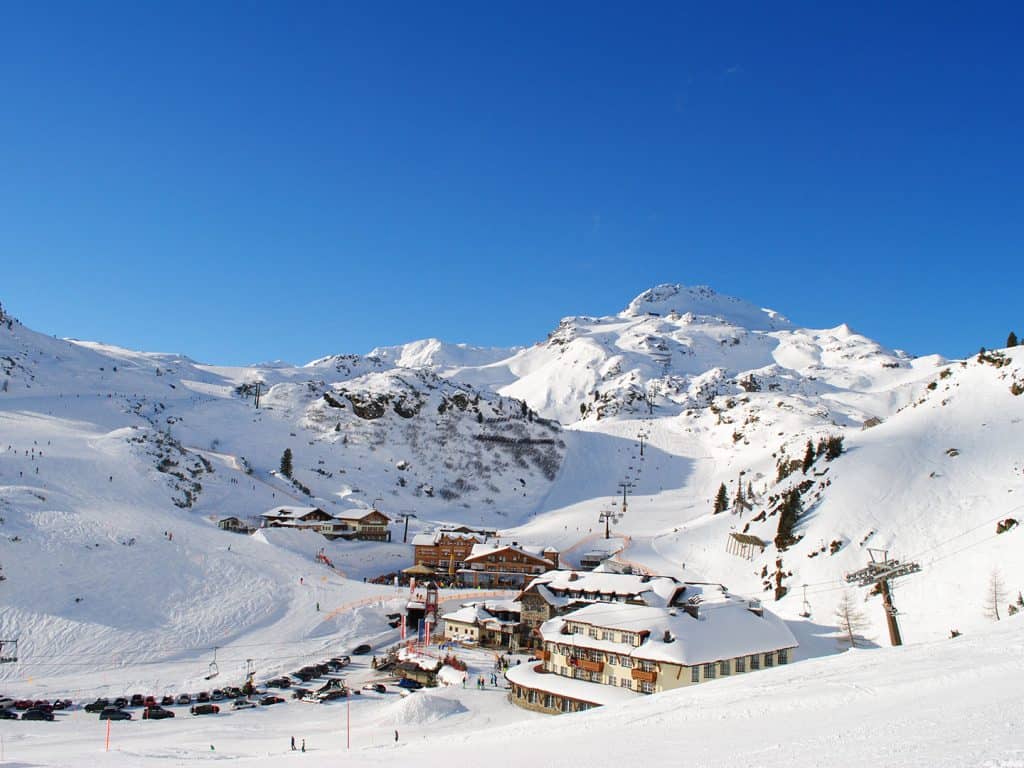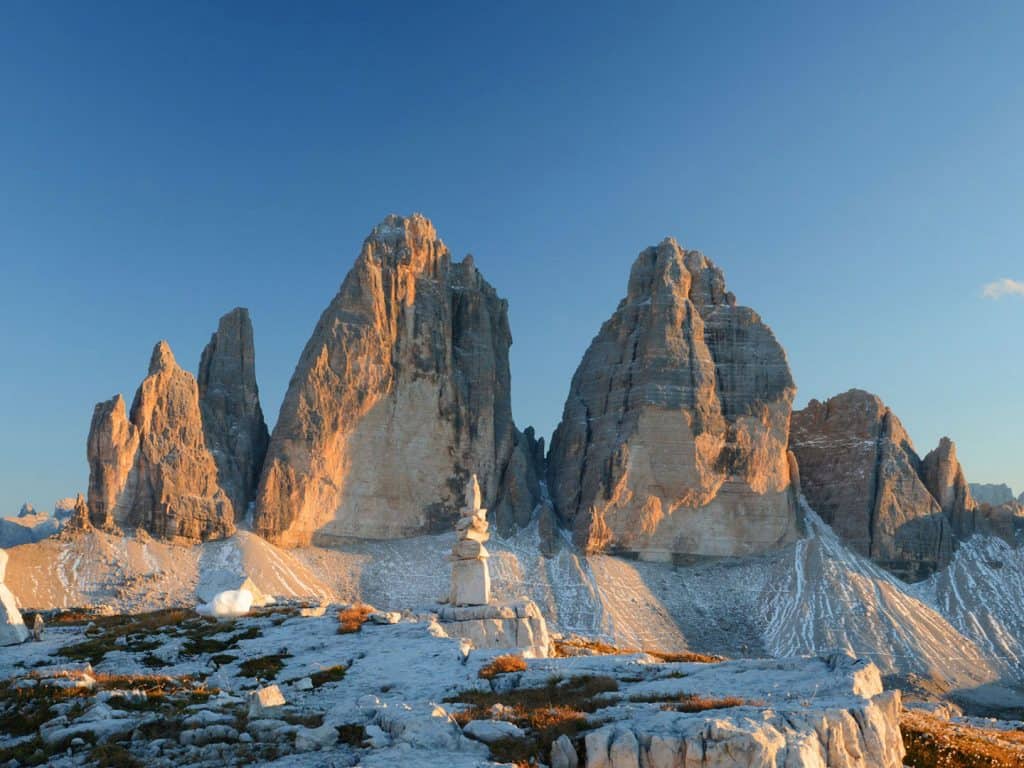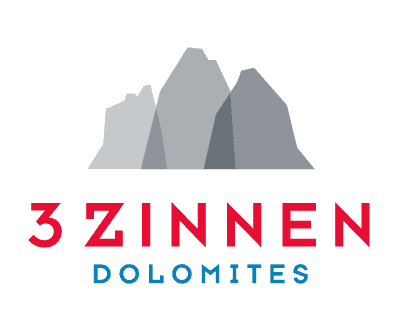 The easy handling as well as the clear overview of the Skadii Maintenance Overview are what have convinced the ski resort
3 Zinnen Dolomites.
We're there to assist you!
Let's make your ski resort better together. Our team of experts are looking forward to hearing from you. Get in touch any time to ask us about anything or to make an appointment.